Thank you for shopping at our Super Secret Store. You probably shouldn't be here, either.
You just bought some gift cards. They will be shipped to Dailard from Michigan and then you can pick them up after school (or make other arrangements). We'll contact you with the schedule when it's available.
BUT FIRST PAY FOR THEM HERE: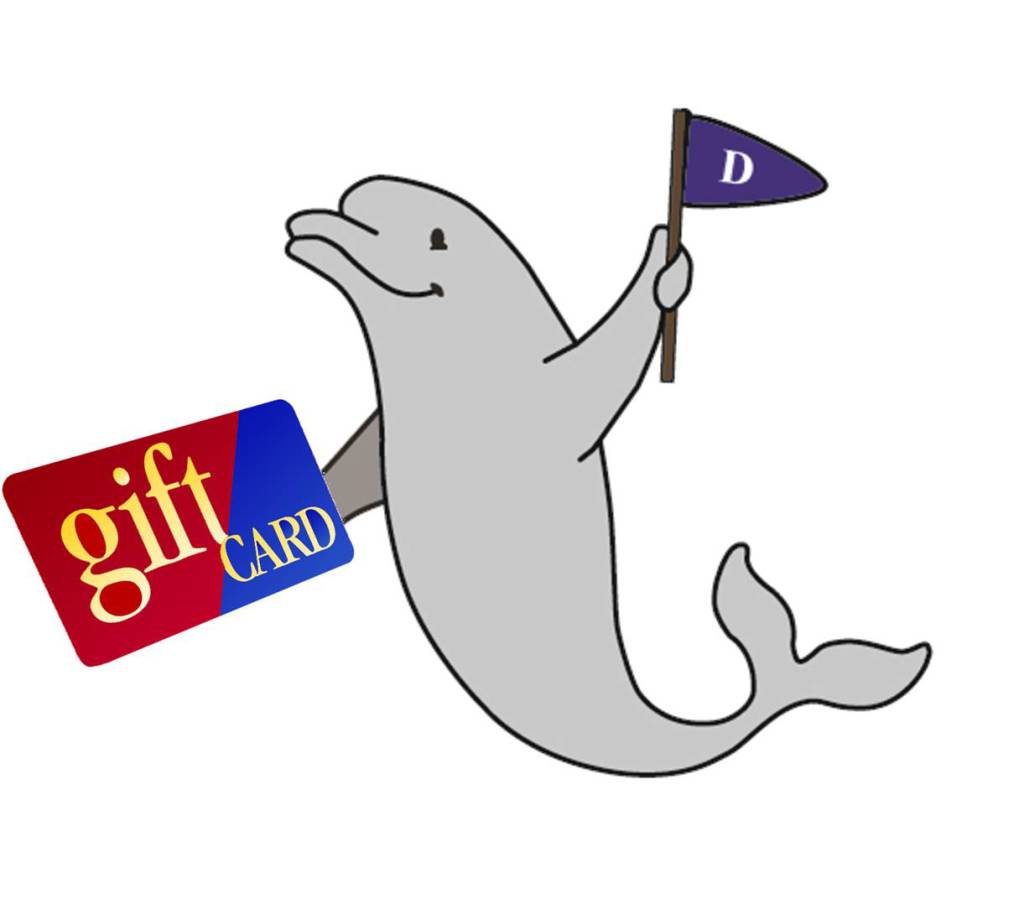 Custom Shopping Card Order
Purchase your Dailard Shopping Card custom order with your credit or debit card using PayPal. Enter the total amount due in the "Your Price" field below and the price will automatically update.
Your Dolphin Shopping Cart
Your cart is empty